COLUMBIA — The University of South Carolina wants $30 million to build what it's calling a brain health institute as part of its proposed new medical school campus.
USC President Michael Amiridis went before state lawmakers Jan. 25 to make a case for the one-time funding, as well as $10 million in recurring funds for five satellite clinics that will act as part of a rural brain health network for treating Alzheimer's disease and dementia around the state.
Amiridis told the House budget subcommittee that early detection of Alzheimer's disease is crucial to treatment.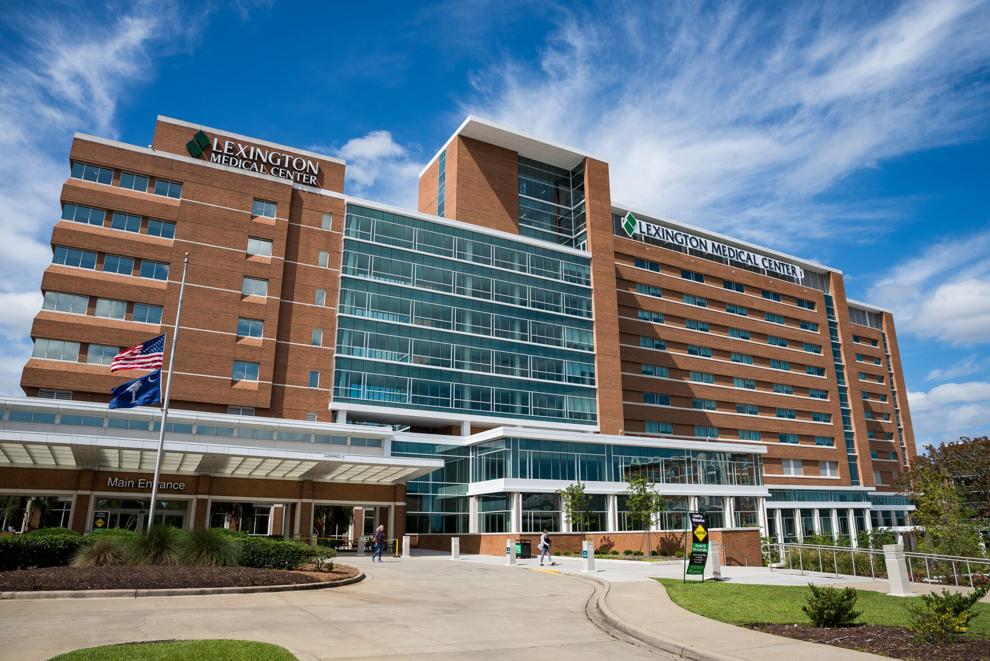 "This is not taking place right now in the rural areas and it creates a huge problem," he said.
In South Carolina, more than 90,000 people live with Alzheimer's or some other type of dementia, according to the Alzheimer's Foundation of America and the S.C. Department of Health and Environmental Control.
USC announced in December that its new $300 million health sciences campus, planned for downtown Columbia's BullStreet District, would have a dementia focus.
The major construction project, the largest in the school's history, is currently in the design phase by the development firm Gilbane, with construction expected to begin in 2025.
The move to BullStreet is necessitated as the USC School of Medicine's lease with the Department of Veterans Affairs for its current Garners Ferry Road site ends in 2030. The school has been on the VA campus since 1980. Its building, which dates to the 1930s, needs $75 million in improvements, and university officials believe the lack of space and modern facilities has held the school back as it competes with other regional schools.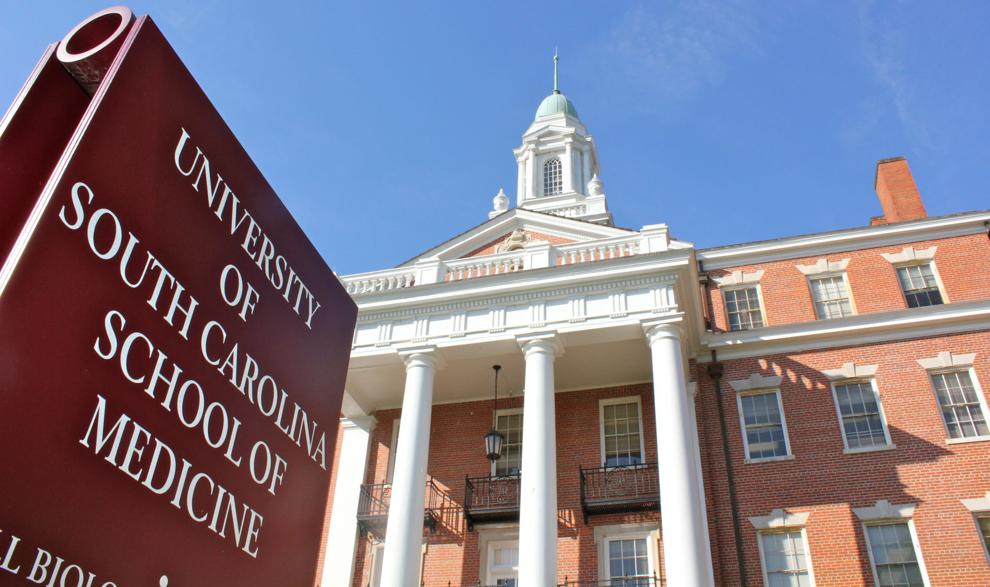 The new medical campus was expected to start with two structures — a 110,000-square-foot classroom building and a 165,000-square-foot research facility. Should lawmakers grant the university's budget request, a third structure would house the brain health institute. 
When it comes to the satellite clinics, USC Vice President for Research Julius Fridriksson said the school has not yet decided where those would be located, which will be based on need as well as the availability of clinic space.
"In rural areas of South Carolina, access to dementia care of any kind is almost completely absent," he said. 
If funding is granted for these clinics, it will be used to pay for leasing space and the salaries of three doctors, plus social workers and support staff in each of the centers. Specialists in Greenville and Columbia will support the work of these centers, Amiridis said.