Guy Sebastian's controversial Maroubra "fortress" is about four times larger than the block owned by his feuding next door neighbour, sales records have revealed.
Sebastian's long running battle with the elderly neighbour hit boiling point this week when the singer took out an AVO against the man after he was alleged to have kicked a fence.
Sebastian and wife Jules purchased the property in 2013 for $3.1m and spent close to three years constructing their "dream home" on the site.
It's been a controversial build with some locals describing the L-shaped site as a "fortress".
A neighbour was alleged to have kicked at the boundary fence this week, with witnesses reporting there was a confrontation between the neighbour and Sebastian.
The neighbour has since hit back at the claims.
NSW Police confirmed they were called to a neighbour dispute and spoke to two men.
There is a large gulf between the two houses. Property records showed Sebastian owns the largest property on his plush Maroubra street at 1341 sqm. His neighbour's property is 325 sqm.
Records indicated Sebastian's property includes a tennis court.
Sebastian was reported to have begun construction on his large house in 2016.
MORE: Guy Sebastian finishes huge Maroubra home
Epic $21.5m unit with rooftop spa sets new record
Tensions between the singer and his neighbour, 66, are understood to date back to shortly after construction began.
Sebastian told Hit105 Breakfast's Stav, Abby and Matt that the neighbour's dog bit him on the leg after a discussion between the neighbours about parking.
This week the neighbour was accused of damaging a fence.
Neighbour Phillip Hanslow has since told The Daily Telegraph he was trying to widen access to his property so we could wheel in medical equipment for his terminally ill wife.
The elevated Maroubra street with ocean views is home to an array of multimillion dollar houses, with recent sales reaching as high as $6.4m.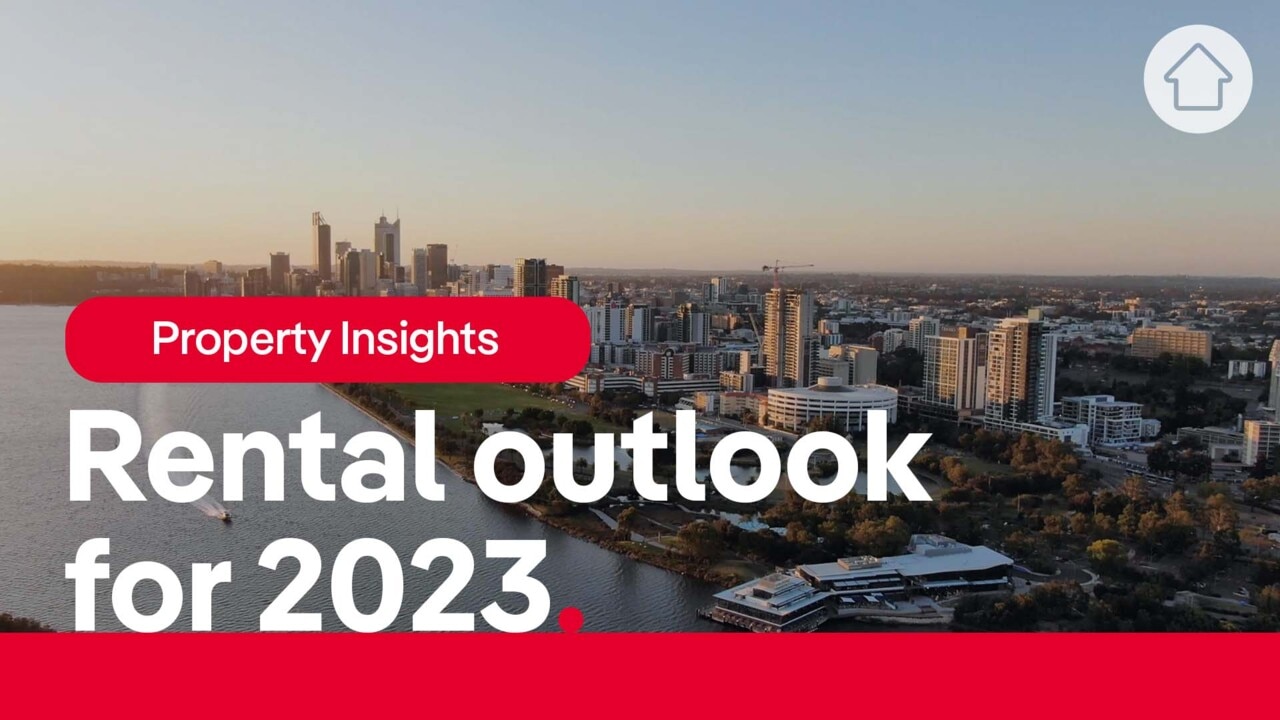 A five-bedroom house set on a 557 sqm block further back from the ocean sold in June 2021 for $4.75m, while a 417 sqm property a few houses down sold in August the same year for $6.4m.
The most recent sale was a three-bedroom house on a 253 sqm block a few lots away from Sebastian, which sold for $3.19m in December 2021.
MORE: $8m holiday home caught up in Clarke, Stefanovic blow-up
Celeb home nearly 2m people want to see
About 100m away, a five-bedroom house on 500 sqm on a different street directly on the oceanfront sold in May last year for $10.6m.
Originally published as Inside Guy Sebastian's controversial seaside 'fortress' at Coogee at heart of stoush with Neighbour