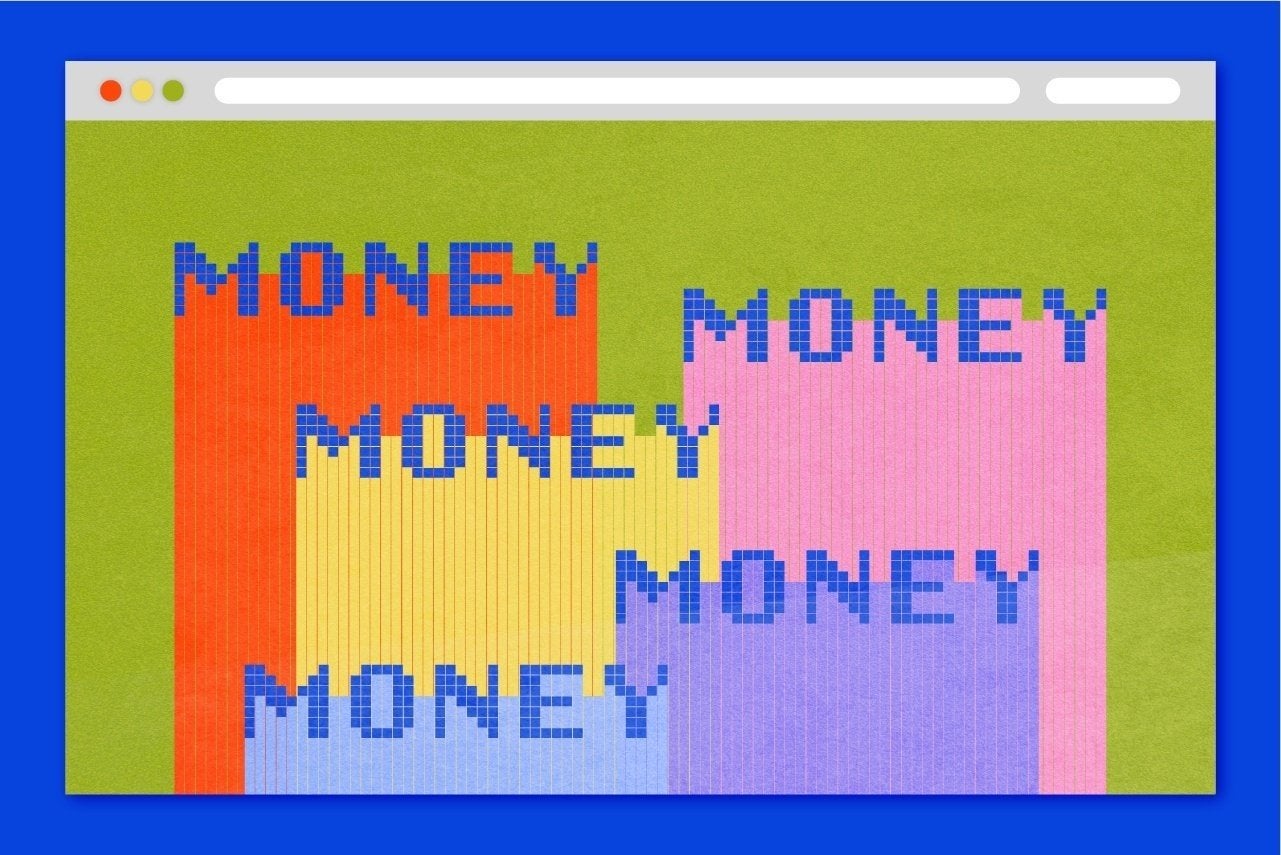 Over the past few years, more and more people are getting involved in the personal finance niche. Influencers are popping up left and right to support individuals in their debt free or early retirement journey. It can be hard to choose who to listen to and trust, but this list makes it easy with a few strong girlbosses who are definitely worth checking out.
AJA Dang
Instagram: @ajadang 
Youtube: Aja Dang  
I am a loyal subscriber to Aja Dang. I love watching her personal finance and budgeting content the most, but she gives great insight into her lifestyle as well. She is an inspirational role model to females and is one of your biggest cheerleaders when it comes to paying off your student debt. 
My fRUGAL yEAR
Instagram: @myfrugalyear
With roughly 104K followers on Instagram, Clare Seal, the creator of My Frugal Year, is definitely a popular influencer to check out. Over the past few years, Seal has released three books about managing finances. 
pENNIES TO pOUNDS
Instagram: @penniestopoundspod 
Youtube: Pennies to Pounds TV
Website: Pennies to Pounds
Podcast: Pennies to Pounds Podcast   
Pennies to Pounds is a financial literacy platform with an award winning podcast. The platform is rapidly growing with their mission to teach others about financial education and making the right monetary decisions for them. 
this girl talks money
Instagram: @thisgirltalksmoney  
Website: This Girl Talks Money 
Ellie, the creator of This Girl Talks Money, works to educate women on all things relating to money and careers. With Victoria Nabarro, on their podcast 'Money Unfiltered,' they discuss personal finance and money openly. They encourage other women to take charge of their finances and not to see money as a taboo topic.