The NSW auditor-general has warned that taxpayers will be on the hook for further injections of funds to prop up a controversial rail entity which was set up to inflate the state budget.
In a scathing report released late on Tuesday, auditor-general Margaret Crawford found that Treasury sought to use the Transport Asset Holding Entity (TAHE) to hide the true cost of operating the state's railways from the budget.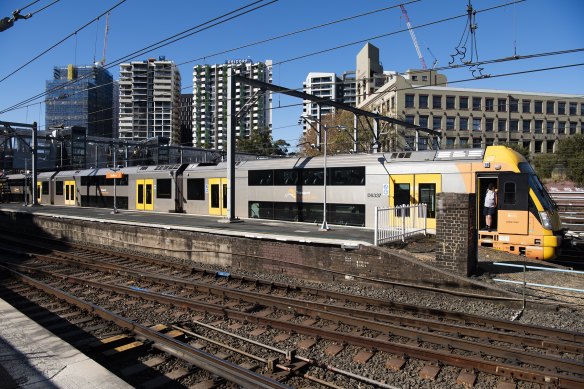 Her report determined that the state budget was inflated by $1.8 billion in 2015-16 based on assumptions later found to be incorrect, and before an operating model for TAHE was agreed. The state's finances were also inflated by a further $4.8 billion over the following three years.
Two months before the next state election, the auditor-general warned of the risk that future governments will have to pump more funds into the state's passenger rail operators so that TAHE can generate sufficient returns off the fees it charges them.
"[The setting up of TAHE] delivered an outcome that is unnecessarily complex in order to support an accounting treatment to meet the NSW government's short-term budget objectives, while creating an obligation for future governments," her report said.
Earlier on Tuesday, Premier Dominic Perrottet, who was treasurer during key periods of TAHE's development, dismissed concerns about the corporation, insisting the state had "better management of transport assets" through such a structure.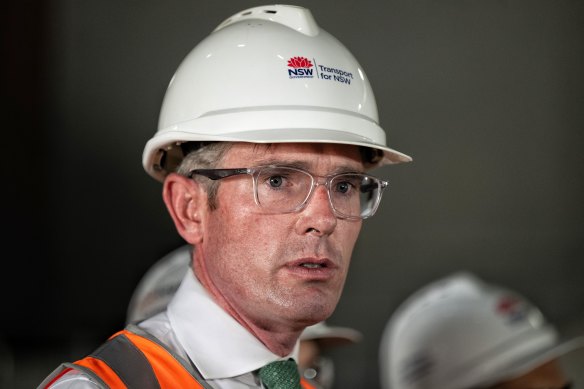 "This is not something that NSW has done in isolation. These are approaches that state governments have taken in the management of transport assets," he said, hours before the report was tabled in parliament.
However, shadow treasurer Daniel Mookhey said TAHE was responsible for a looming $10 billion black hole in the state's budget. "TAHE is a budget con that's turned into a fiscal bomb," he said.